Chester Prospect Club Inc.
34 S. Mac Dade Blvd.
Glenolden, PA. 19036
484-494-8433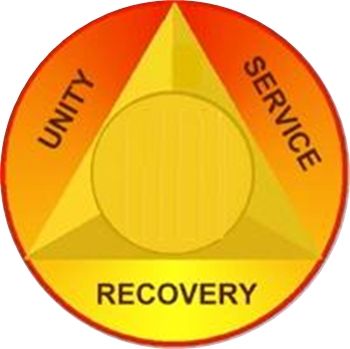 Anyone with 90 days of contiuous sobriety is entitled and encouraged to become a member of the Chester Prospect Club.
Prospective members must fill out an application form with the signatures of 2 sponsors who are members of the Chester Prospect Club.
New members must pay 2 months in advance and submit a $5 non-refundable key deposit for a key.
Monthly dues are $5. For more information, contact a club officer.